The Business Online Review Collection Tool For
Improve your business reputation online, improve your website search engine ranking, gain valuable customer feedback.
Featured In:





Send Review Requests
Automatically request clients to review your business or services. Simply add their email address or phone number to the Arrivala control panel and let us handle the rest. You'll be notified when a review is submitted.
Email or Text Message
Some customers don't use email and others may be reluctant to provide their personal cell phone number. No problem either way! Send review requests by email or text message, whichever way your client or customer prefers.
Connect With 40+ Platforms
Arrivala connects with over 40 platforms to distribute your reviews to multiple sources. We integrate with the popular review services such as Facebook & Google as well as industry specific platforms like Zillow, Zocdoc & OpenTable.
Charity Donation Incentive
Offer a charitable donation in exchange for a review of your business. All you have to do is enable the feature and specify the amount you're willing to donate per review received. Arrivala handles the rest.
Automated Follow-Ups
Arrivala automates the review follow-up process. Our system sends your review request emails or text messages on your schedule in the intervals you specify. The customer or client has the ability to opt out of future notifications if requested.
Negative Review Filtering
Filter out customers who would leave a negative review before they become public. If a review is expected to be negative, the comments are sent via email to you & your team. This gives you the opportunity to work with the customer to resolve any issues.
Multiple Review Flows
We offer three unique review flows that dictate how your client/customer reviews your business. Each flow has its own benefits to achieve maximum review collection conversion. Toggle between the three flows to ensure you are getting the most reviews for your business.
Multiple Locations or Agents
Works for businesses with multiple locations and/or multiple sales agents such as real estate brokerages. Separate your reviews based on location or agent and only allow specific logged in users to send review requests for specific locations.
Multiple User Access
Add multiple user logins to your company account. Assign specific user logins to specific locations and/or sales agents. Addition logins have limited access to the account features giving the admin full control over billing & master settings.
Branded Review Process
Fully branded user review process. Your logo & company information appears front and center when a client or customer fills out their review. Arrivala does our best to hide our branding for optimum user experience.
Mobile & Tablet Friendly
The Arrivala review process is optimized for mobile and tablet users. Our text message and email notifications provide a simple, fast loading, and mobile/tablet friendly platform for your customers and clients to quickly provide their feedback.
Embeddable Review Widgets
We offer customizable review widgets that can be embedded on your website. These widgets can display your total review count, review rating as well as most recent reviews in a slider. Our widgets are easy to implement by simply copy/pasting an embed code.
Free WordPress Plugin
Easily integrate your Arrivala reviews into your WordPress website using our free plugin. The Arrivala review plugin for WordPress allows you to enable an elegant review sidebar and perfectly structured schema code to improve your website's search engine optimization.
API Options
Through our Zapier API integration, we make it easy to integrate your Arrivala account with your customer base. Connect your account to your point of sale system, CRM, E-Commerce Platform, etc.. Your new customers/clients will automatically receive review requests!
Multi-Language Support
Send out review requests in the native language your customer prefers. Our email & text templates are multilingual and the review collection process adheres to the language you set.
International Support
We offer excellent international support for clients in Canada, U.K, Australia & New Zealand. International support includes local timezone support as well as the ability to send text messages within your country. International text messages are sent from local country phone numbers.
Bulk Customer Import
Bulk import your past customers or clients into Arrivala and schedule review requests to go out on a defined schedule. You'll be receiving reviews in no time!
Import/Migrate Existing Reviews
Currently using another review management system or looking to import your existing reviews? No problem! All premium plans include free migration assistance and bulk importing from spreadsheets.
Review Statistics
Keep track of your review statistics. Know how many customers or clients are providing feedback. Track your average feedback score and learn what days and times of the week return the best chance of generating positive reviews.
Improve Search Engine Ranking
How active your Google Business profile is and how many reviews you've compiled is one of the top three aspects that go into your ranking on Google Map searches & general keyword searches. Generate more positive reviews & rise in search results.
We offer
THREE

unique customer review flows

Arrivala is the only review collection platform that offers three unique flows to put your past customer/client through. Each flow has its own benefits to achieve maximum review collection conversion. Toggle between the three flows to ensure you are getting the most reviews for your business.

Learn More
Charity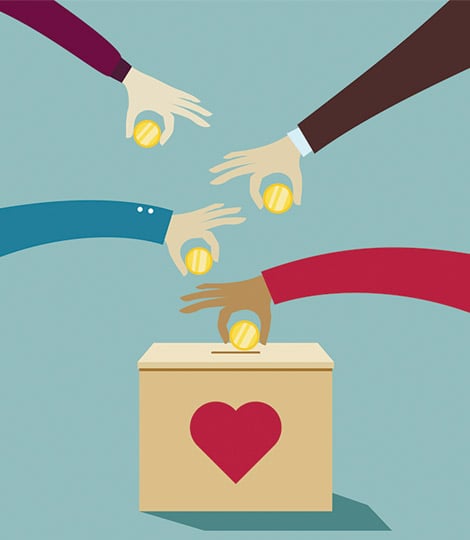 Your customers write reviews, you donate to charity. A WIN-WIN.
You will have the ability within your Arrivala account to setup charitable donations for each review left by your customer or client. Simply enable the feature, select your charity and the amount you're willing to donate per review and Arrivala handles the rest! Arrivala proactively advertises your donation for review incentive to bring in more feedback for your business. You get complete logs of how much you are donating and the name of the person associated with each donation.
Learn About Charity Incentives
We Integrate With All The Best Review Platforms
---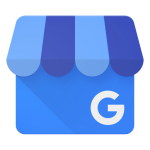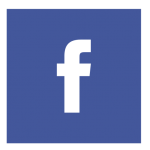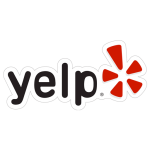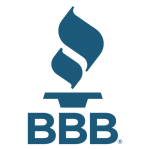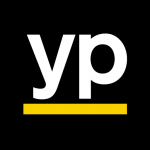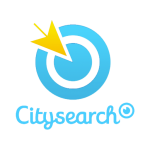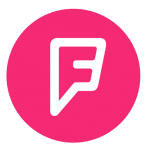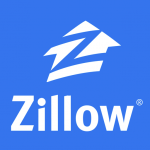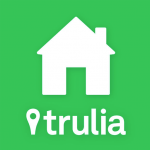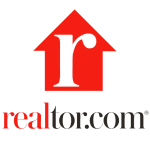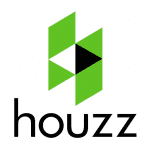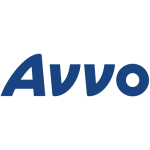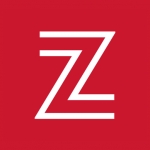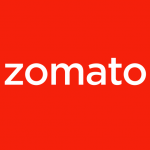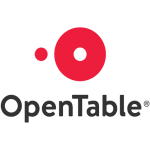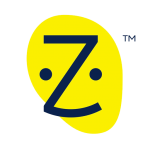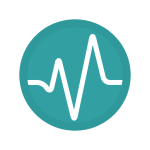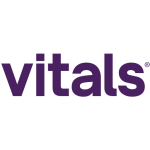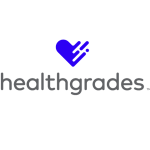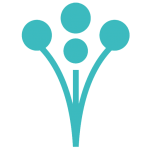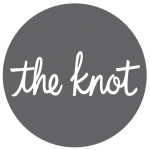 This list is not all-inclusive, we integrate with 30+ platforms. View All Current Integrations
Don't see what you're looking for? Contact Us!
If it's possible to integrate, we'll do it for you within 2 business days.
84% Of People Trust Online Reviews
Collecting online reviews has become an essential component of running a business. In a recent survey by INC., it was found that 84% of people trust online reviews as much as feedback from friends. As a business owner that is likely wearing many hats, how do you find the time to successfully collect positive reviews and limit negative reviews? How do you get the reviews published across Google, Facebook, Yelp, Trip Advisor, Zillow, Avvo, ZocDoc, BBB, and every other platform that your potential customers could be surveying? It can be exhausting.
Welcome to Arrivala, the automated approach to collecting & distributing positive reviews about your business to the dozens of review platforms across the internet. Arrivala helps you increase social media engagement, improve your organic search engine optimization for your website, and establish a better reputation online.