White Label Review Management & Collection Service
Marketers, Digital Agencies & SEO Specialists rejoice! Arrivala offers 100% white-label review collection services for your clients. Pricing can be as low as $1.40/month per client!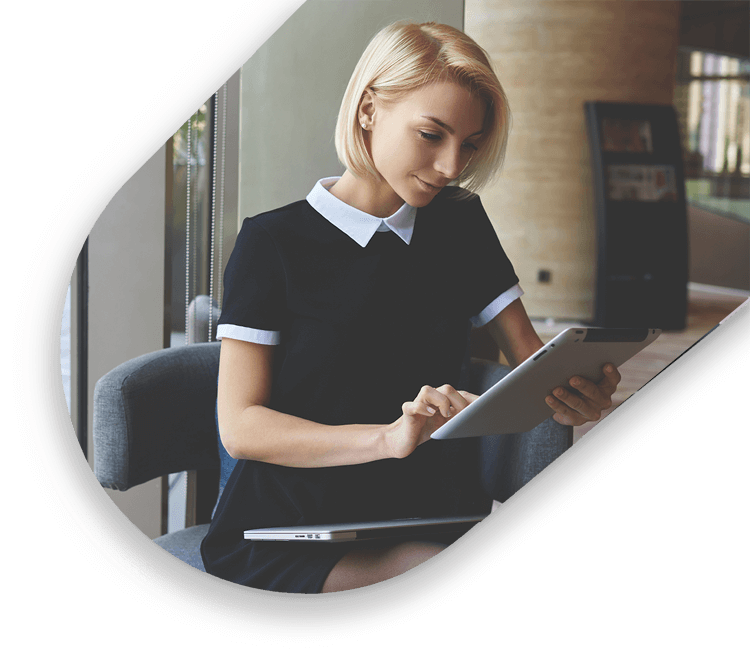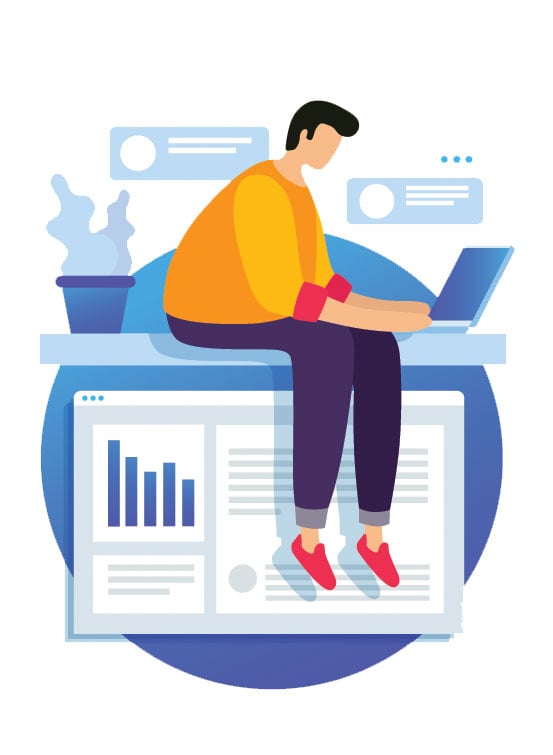 Exceed Client Expectations By Delivering Results Powered By Their Own Past Customers
Reviews are trusted by 84% of people as much as a word of mouth recommendation from a friend or family member.
As a marketer, a solid review collection strategy is essential to your clients success moving into the future. Reviews can dictate search engine placement, ability to show up in map results, ability to increase click-through rate and so much more. Isn't it about time you included review collection as part of your marketing packages? Whether you are a marketer, digital agency, or SEO specialist, Arrivala is here to provide the most cost effective, white-label and feature rich platform for automated review collection your clients deserve.
The great thing about review collection is the reviews are tangible. Unlike many other marketing or SEO techniques, your clients can see their reviews go up in real time and results can begin to be seen in days not months. It's an easy sales pitch and sell for your marketing plans while you work behind the scenes on larger, more time consuming efforts.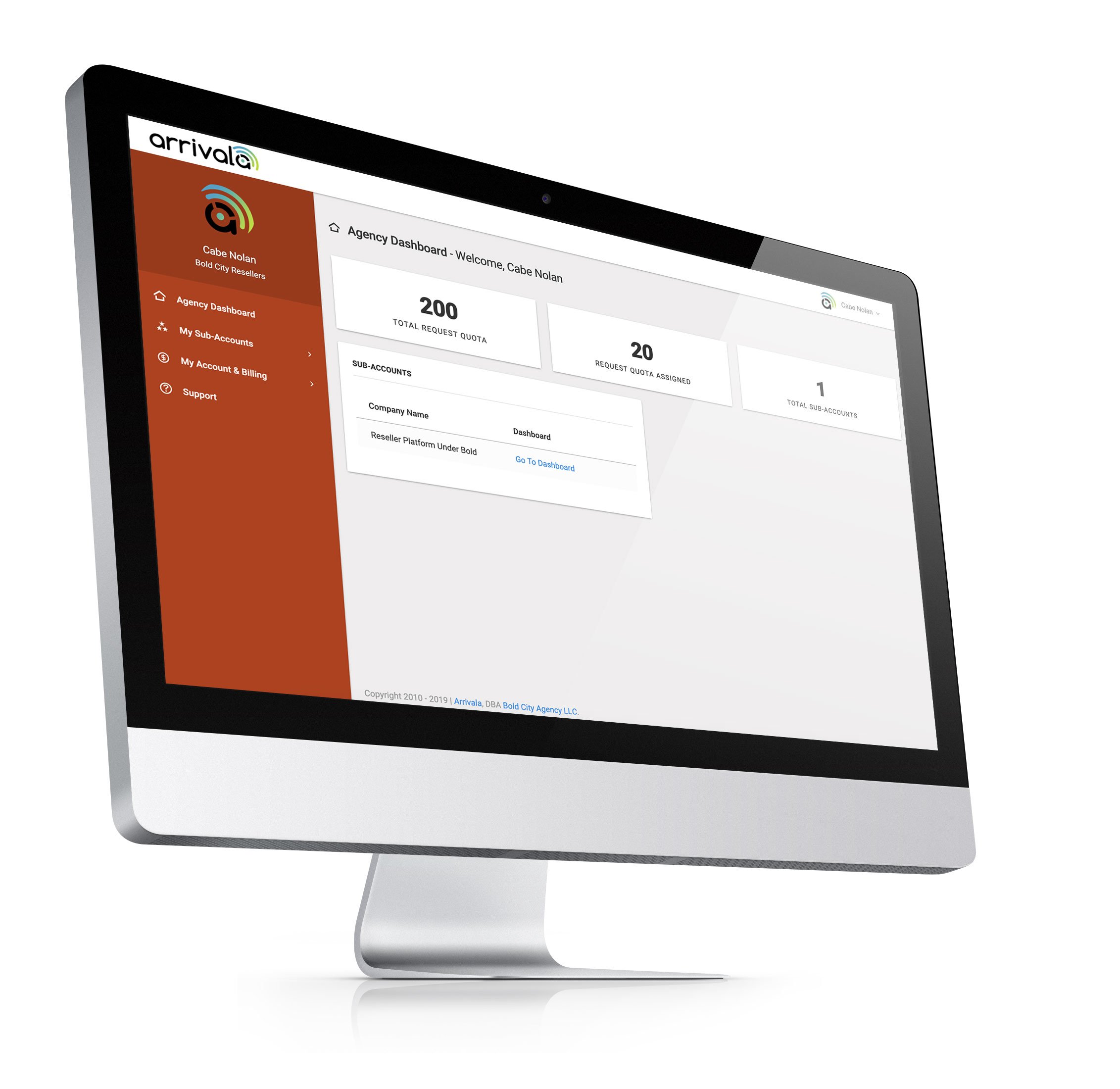 Access to
Reseller Dashboard
When you sign-up for a reseller account, you will unlock our reseller dashboard which allows you to create 100% white-label sub-accounts for your clients. You will assign review quota to each sub-account which counts against your total review quota as outlined by your specific reseller plan.
Every Account,
All Premium Features
Every sub-account will have access to all of Arrivala's premium features which are listed on our reseller plans page. You will have the ability to grant access to your clients for their individual account or manage it yourself under your reseller login.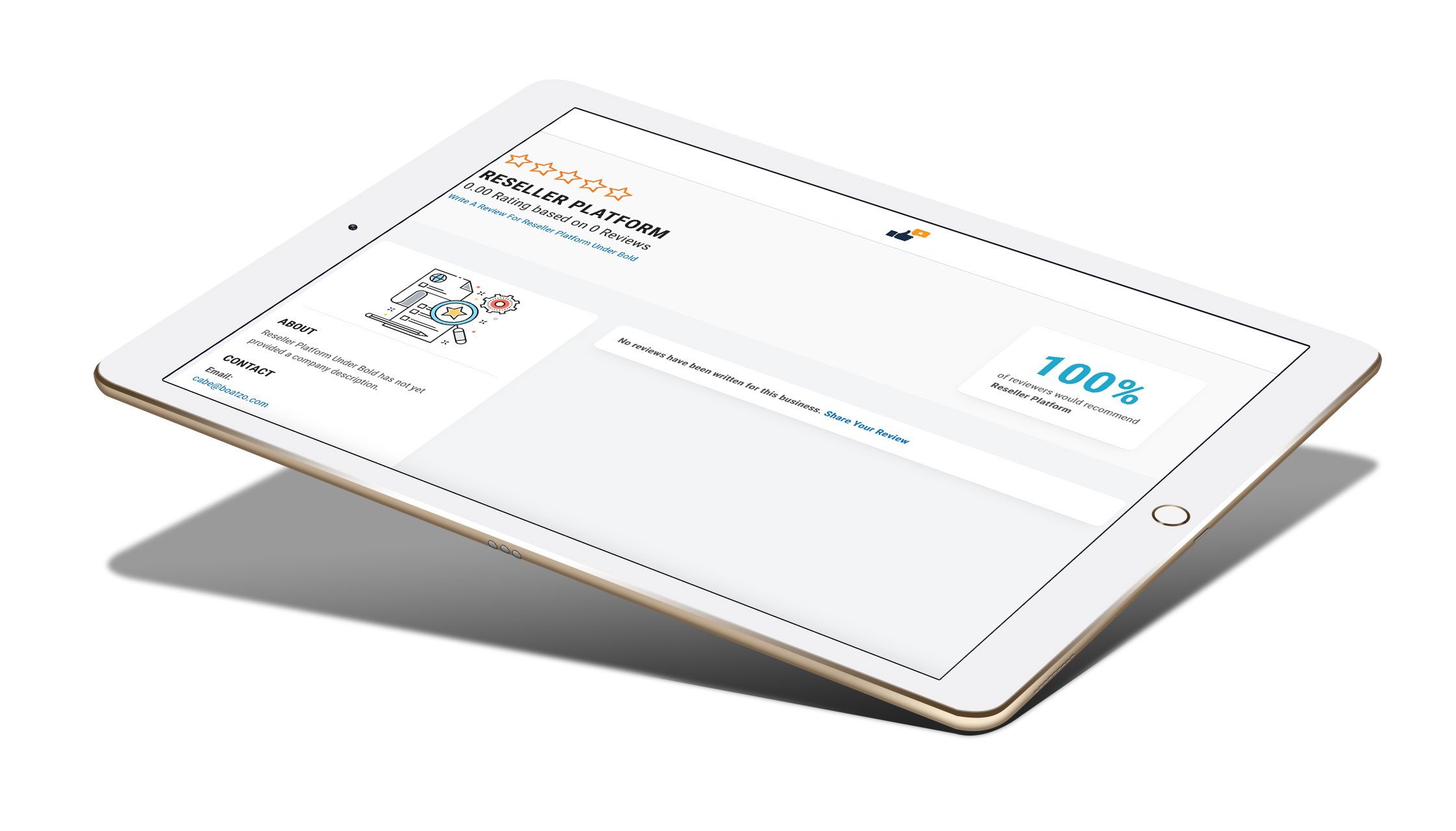 100%
White Label
We have a white-label domain of 'review-platform.com' that all of our reseller accounts are set up on. When you create a new sub-account, you and your client will access it from a web address such as https://review-platform.com/bobs-builders/dashboard/. All mention of Arrivala has been removed from the white-label dashboard. You can even brand the dashboard with your company logo if you'd like!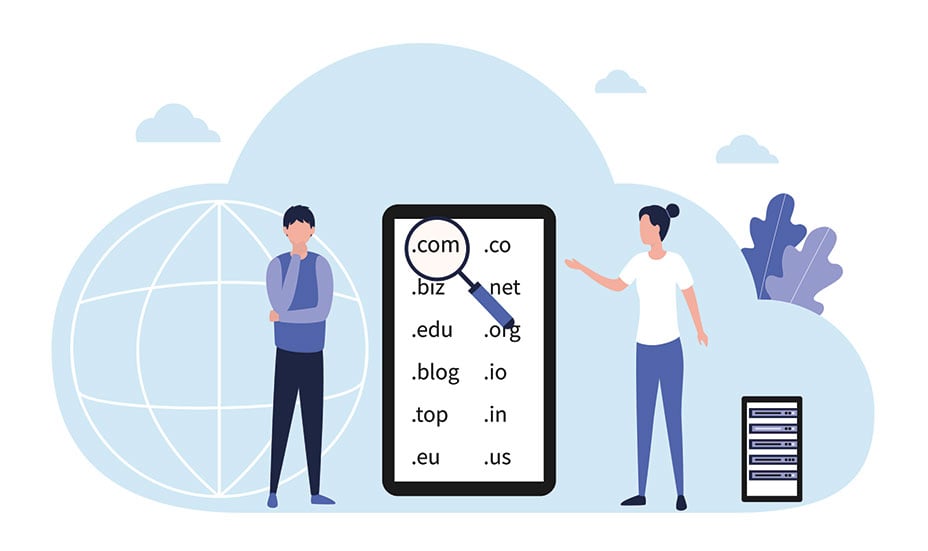 NEW

Premium White-Label Add-on

With our new, Premium White-Label Add-on, you can use your own custom domain name (yourcompany.com) to set up your sub-accounts on. Email review requests will also come from your custom domain name email address. You'll also receive your own text message review collection phone number that can be branded to your companies local area code. This optional add-on can be added from within your Reseller Dashboard.

View Reseller Plans