Google Review Handout Generator - Free
We all know the importance of Google reviews. We also know how difficult it can be to get customers to leave them. Whether they are not tech savvy, have trouble locating your business, or just plain forget, there always seems to be something that prevents your review count from growing.
We have a solution for you! Our (free) Google Review Handout Generator tool will instantly create your business a one-page PDF that you can hand out to your customers with specific instructions for leaving a Google review. Easy to follow & easy to take home with them as a reminder.
How It Works
Type your business name in the below box and select your business.
Enter a business phone number & email (optional).
Upload a logo (optional)
Click 'Generate' - Our system will instantly generate a PDF that can be printed or sent in an email to your customers.
Generate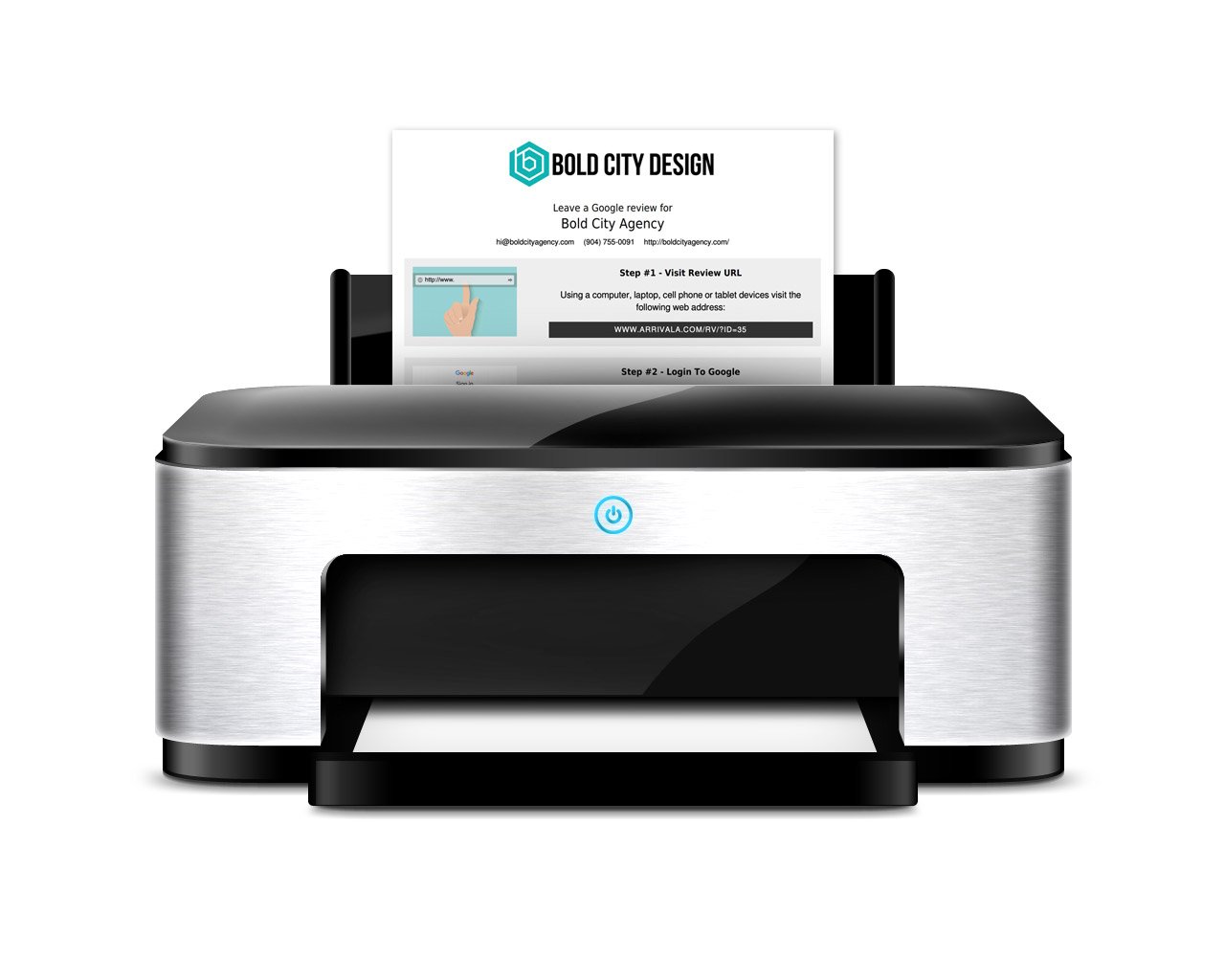 Create Your Review Handout
Automate

your review collection process!

Learn how thousands of Arrivala users are collecting reviews hand over fist, improving their business reputation, and growing their business.

See How It Works