Google Review Link Generator - Free
Have you ever wanted to request a client or customer to leave you a Google Review but couldn't explain to them how to do it? You're basically stuck telling them to search for your business, hope they choose the right one and then figure out how to find the link to leave a review. It's pretty complex even for somebody who understands tech. Great news for you! We've created a free tool that allows you to quickly generate a direct link for a customer or client to leave your business a review on Google. Follow these simple steps:
Type your business name in the below box and select your business.
Copy the review link that appears in the below box.
Share this link with all your customers and clients. Paste it into emails & text messages. Add it to your email signature. Even print it out on flyers or add it directly to your website.
Generate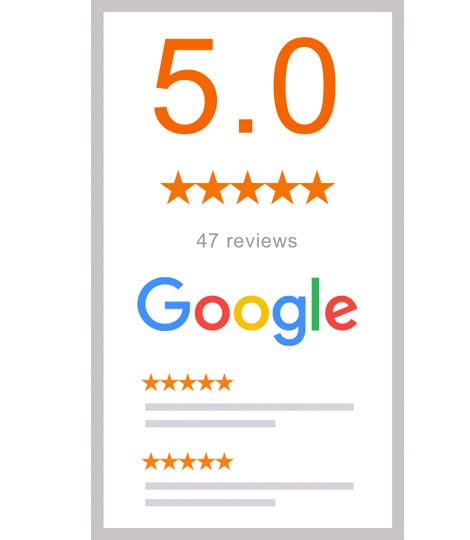 Automate

your review collection process!

Learn how thousands of Arrivala users are collecting reviews hand over fist, improving their business reputation, and growing their business.

See How It Works