Collect Online Reviews
For Real Estate Agents
Looking to collect more positive online reviews for your Realtor business? Arrivala automates the process of collecting reviews. Simply add your customers or clients to Arrivala. We automatically follow-up with them using email and text message to effectively collect business reviews and distribute them across the internet. We connect with 40+ review websites including Facebook, Google, Zillow, Trulia, Realtor.com, Yelp, Yellow Pages, and many, many more.
Real Estate Agents,
Improve Your Online Reputation
You need online reviews for your Realtor business, we make it easy!.
Welcome to Arrivala where we automate your customer online review collection process and make it easy for you to improve your business reputation online. Arrivala utilizes advanced, automated procedures to ensure we're effectively capturing reviews from your past clients & customers.
How does Arrivala work with Real Estate Agents?
As a busy real estate agent, you likely struggle to find the time to actively collect, manage, and distribute your customer reviews across your realtor profiles. As a result, you could be missing nearly 50% of your potential new buyers & sellers searching on Google & other real estate platforms. Arrivala allows you and your team (if applicable) to quickly add your new and existing clients and request their review of your real estate online profiles. Let's improve your realtor business reputation online and help drive new clients. Sign-up today!
All Inclusive Realtor Review Collection
Arrivala was specifically designed to work with Real Estate Agents. You and/or your team add clients & customers to your Arrivala control panel. Set your notification schedule and specify whether the client/customer should be followed up with by email or text message. Arrivala handles the rest. Once we receive a response from your customer, we filter the review based on positive or negative feedback. If positive, we help to distribute it across all of your online business profiles.
Distribute Your Business Reviews
If you're like most Real Estate Agents, you have multiple business profiles spread across the internet. Typical profiles include Facebook, Google, Zillow, Trulia, Realtor.com, Yelp, Yellow Pages, etc.. As a Realtor, we know your schedule is busy! You don't have time to be collecting reviews for all of these profiles. Arrivala works by not only automating your review collection but also distributing the reviews across all of your business profiles. Arrivala also helps filter out negative reviews and alerts you to unsatisfied customers right away to help resolve issues.
Improve Website Search Ranking
Generating positive business across Google and other review platforms is a very well known white hat search engine optimization method that can drastically improve your ranking. Google & other top search engines understand that if a customer is engaging with your Realtor business profiles and leaving positive reviews, you are a search result they want to promote more. Don't be left behind by your competitors! With 85% of consumers searching for business reviews prior to shopping or doing business with a company, it's important to establish your business profiles reputation. Automate your Realtor review collection process with Arrivala.
Improve Your Realtor Business
Generating reviews for your Realtor business for marketing has it's major advantages as we've discussed. From a business development standpoint, there's no better way to improve your business and its processes than by gathering feedback directly from your customers. In the past, collecting feedback from customers has been a time intensive and expensive process. Automate your business feedback processes with Arrivala and improve your Realtor business.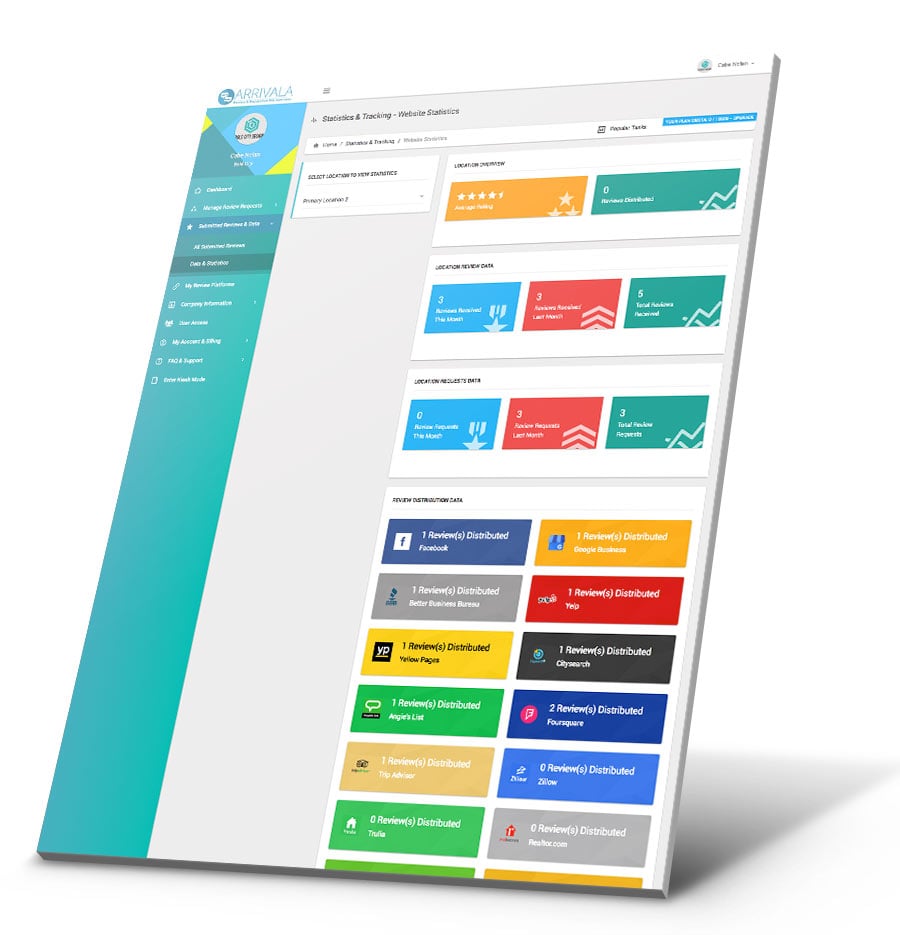 Track Statistics
Advanced review statistics that are easy to access & read for your Realtor business. Keep tabs on your top business profiles. Understand what business locations (or sales agents) are receiving the most positive or negative feedback. Find out what days of the week and times of the day you're most likely to receive feedback from customers or clients. Arrivala puts the power of data in your hands so you can make educated decisions.
We Integrate With All The Best Review Platforms
---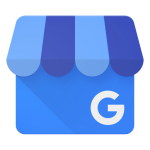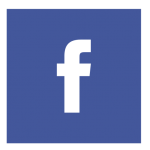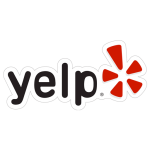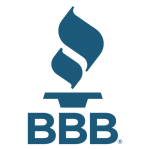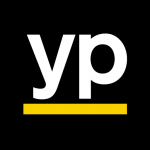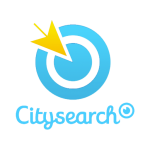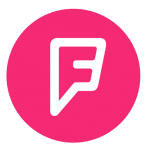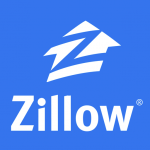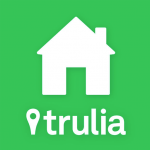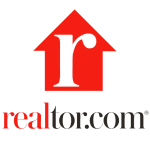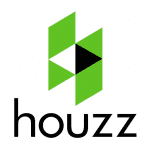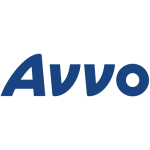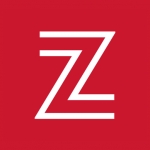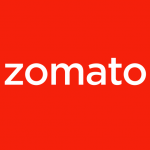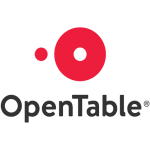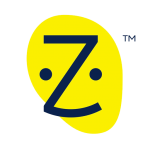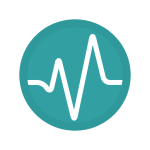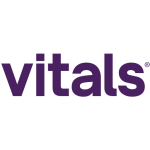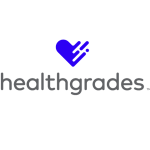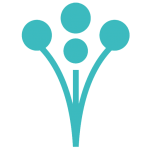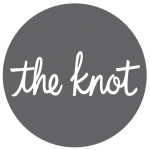 This list is not all-inclusive, we integrate with 30+ platforms. View All Current Integrations
Don't see what you're looking for? Contact Us!
If it's possible to integrate, we'll do it for you within 2 business days.
All users have the ability to easily upgrade from a free plan to a paid plan at any time. Allotted review requests are based on calendar month. No long term commmittment, plans can be cancelled at any time.