Free Review Link to QR Code Generator
A QR code is a great way to make it easier for your customers to review your business. You can use QR codes on flyers, marketing materials, business cards, digital email signatures or even stickers.
When you need to ask a customer or client for a review, it's as simple as scanning a QR card with their cell phone camera which will take them directly to a URL where they complete the review.
If you already have a review URL set up to initiate a review of your business, enter it in the box below and we'll instantly generate a free QR code you can save. Don't yet have a review URL? Sign-up for a free or premium Arrivala plan and get a review URL and QR code instantly!
Generate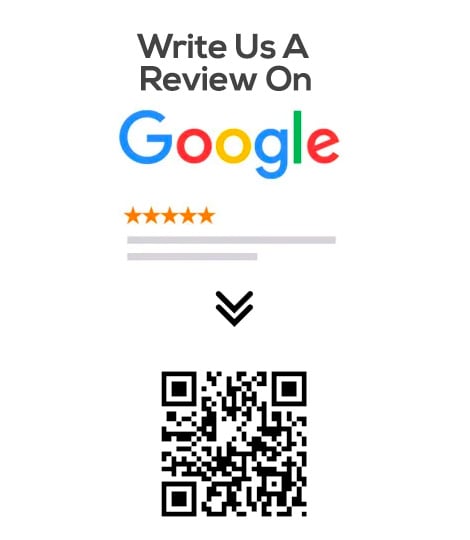 Create Your Review Link QR Code
Automate

your review collection process!

Learn how thousands of Arrivala users are collecting reviews hand over fist, improving their business reputation, and growing their business.

See How It Works