New Feature: Charitable Donations For Reviews
New Feature: Charitable Donations For Reviews
---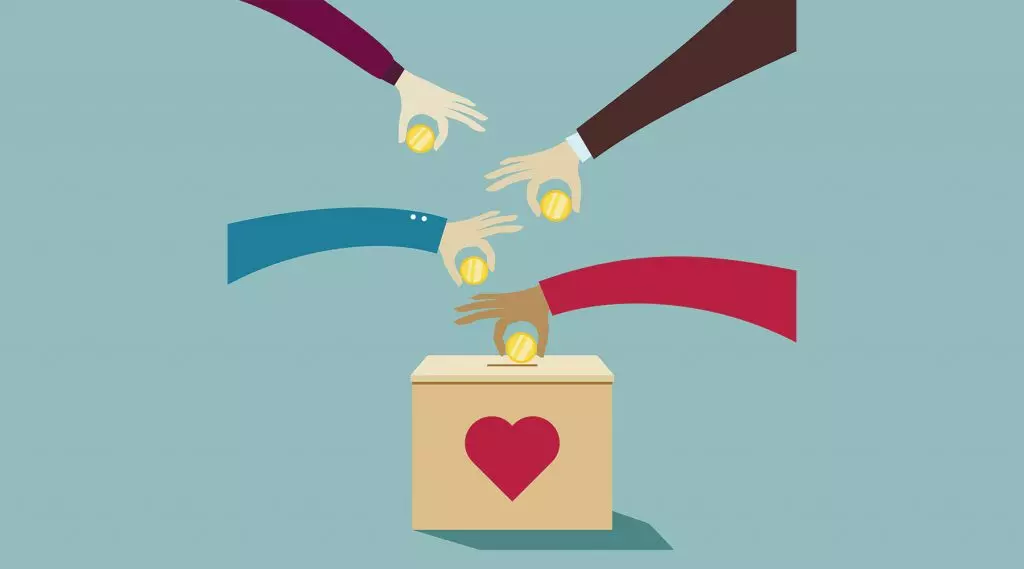 ---
Arrivala is proud to roll out a new premium feature to our users: charitable donations in exchange for business reviews.
A large hurdle in collecting reviews is the distribution of them across all your business profiles (Google, Yelp, BBB, etc.).  It takes a reviewee time and effort to share the same review again and again.  The best way to increase the likelihood of this happening is to incentivize the user for sharing their review.  However, incentivizing through monetary payment, discounts or gifts directly to the reviewer is not permitted by most review platforms.
Arrivala Charitable Donations automates the process of donating to a charity as an incentive for their customers sharing a review across business profiles.  If an Arrivala user decides to enable this feature, they specify the amount they're willing to donate per review received.  They also get to pick their charity of choice for where donations are sent.
Arrivala automatically tracks collected reviews and makes contributions to the charity of choice on a rolling monthly basis based on the number of reviews received.  The reviewer also sees information on the charity and how much money is being donated for each review completed.  This incentive has lead to a 45% increase in engagement with sharing reviews across multiple business profiles.
Arrivala Charitable Donations is available on all paid plans.  If you are already an Arrivala user, you will see a new menu item in your dashboard titled 'Charity Settings'.  Here is where you will enable this new feature.