Arrivala WordPress Plugin
We make it simple to integrate Arrivala with your WordPress website. Simply download our plugin from the WordPress Repository, activate it and you're done!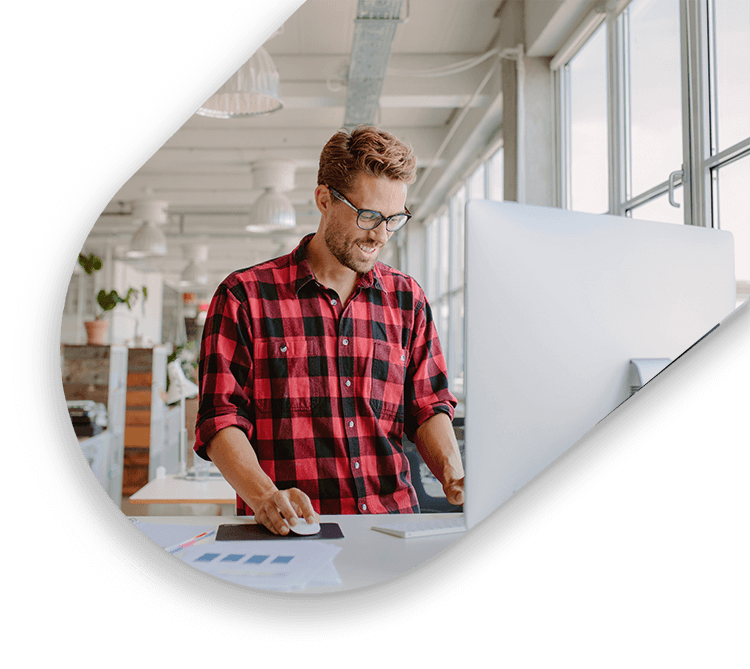 Showcase Reviews, Improve SEO
With so many businesses choosing WordPress to power their website, we knew we needed to create an easy way to integrate Arrivala reviews and schema markup (important for SEO). Introducing our free Arrivala WordPress plugin, available on the WordPress Repository. Our Arrivala WordPress plugins works out of box with no developer or coding knowledge required. Simply install the WordPress plugin and enter a few details in the settings page of your WordPress website. The plugin automatically pulls your most recent reviews from Arrivala in a beautiful, seamless floating widget on your website. Behind the scenes, the Arrivala plugin is also adding perfectly crafted Schema markup which has major search engine ranking benefits. Search engines are able to crawl your reviews which allows a review star rating to appear in search results. See images and screenshots below for more information on schema and what it does for your website.
Download Free Plugin
Showcase Your
Recent Reviews
The Arrivala WordPress plugins includes a hovering, clickable button that, when clicked, reveals a slick and modern visual of the most recent reviews for your business has collected through Arrivala. The review pop-out also showcases your overall review score (out of 5 stars) as well as the total number of reviews you've collected. Finally, the pop-up gives visitors a chance to review your company directly on Arrivala with a clickable link. The review pop-up is color customizable and can be hidden on desktop, mobile, or all-together by editing the plugin settings in WordPress. The Arrivala plugin is free to download from the WordPress repository or through the Add Plugin menu in your WordPress Dashboard.
Improve SEO Ranking

With Schema

Schema is invisible markup that is added to your website and crawled by search engines that give them a better understanding of what your business is all about, how best to categorize it, your business hours, price range, location, reviews & review rating, and more! The more search engines know about your business, the more better the chance you have to rank for related keywords. Have you ever wondered how certain businesses have a star rating in Google search results? That's caused by schema and that's exactly what this plugin can do for your business/website. The Arrivala plugin adds perfectly structured, hidden, schema data to your website that is read by search engine robots that index your site. This schema data allows your website to rank higher, more accurately, and implements fancy features such as review rating in search results. All you need to make it work is an Arrivala account, a WordPress website, and our free WordPress plugin.